THE BRAND
Oasis® Water is the #1 brand of bottled water in Antigua & Barbuda. It is produced by the Antigua Distillery Limited, a wholly-owned Antiguan Company with over 75 years' experience in the production of beverages. The Antigua Distillery got into the bottled water business in the 1990's by chance. At the time, we needed a higher quality water to blend and bottle our award-winning rums. When the new equipment was installed, we realized we had some additional capacity and decided to launch a bottled water product. And thus, Oasis® Purified Water was born. Our initial "bottling line" was entirely manual with bottles being filled under aseptic taps (manually turning the valve on/off). The bottle would then be passed down to another person, who would place a closure on the bottle and use a hand-operated capper to seal the bottle. Then the label would be applied by a semi-automatic labeler. An entirely manual process. Within a year or so the product was highly successful. More automated machinery had to be purchased and as they say, the rest is history. Continuous investment has led to us today where Oasis® is now produced in its own production plant using the latest high-tech machinery and under world-class quality standards. We are proud of our humble beginnings and the efforts made by our employees in building Oasis® to a major water brand in Antigua, a brand Antiguans have come to trust and are proud of. Every day we take this trust very seriously as we strive to continue to improve our processes and the product itself.
THE TEAM
Oasis Water is produced at the Antigua Distillery's beverage production facility. Production is managed by a dedicated, capable team.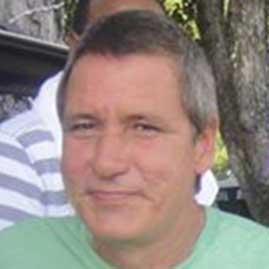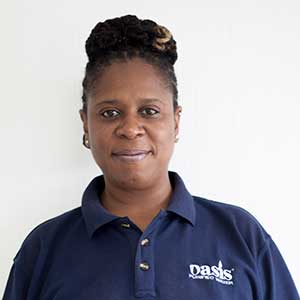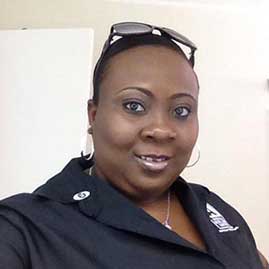 Distribution of Oasis Water in Antigua is handled by Premier Beverages Limited, a wholly owned subsidy of the Antigua Distillery Limited.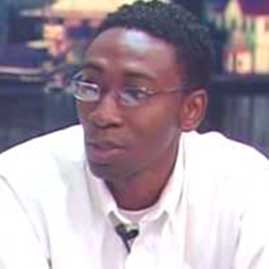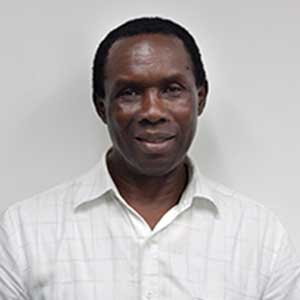 Sales of Oasis 5 Gallon Water is handled by Oasis Water Services, a division of Premier Beverages Limited.